Zelda Black 3DS Bundle Unboxing
Just got back from the Black Friday madness and I thought I'd make a quick video of the unboxing. Sorry if I sound a little off, but I'm exhausted.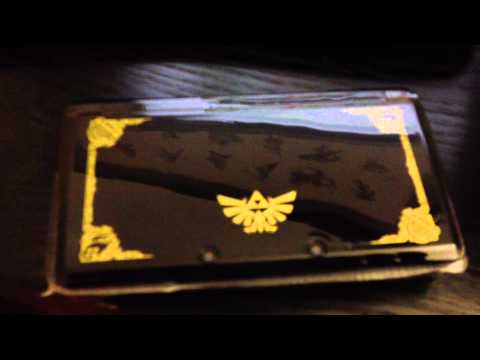 Took some quick photos right now, but I'll try to update with some more classy shots tomorrow. But as you can tell this 3DS is gorgeous. The GameStop I went to only got 9 copies, so they will be hard to get. In fact, the ninth copy they had was sold to the person behind me.